Step 2 Inclusive Outreach & Recruitment:
EXPANDED OUTREACH – Key to Diverse & Inclusive Recruitment
Find the talent you need – Grow the talent you have.
Your Inclusive Person-Centric Hiring Solution
What is Inclusive Hiring?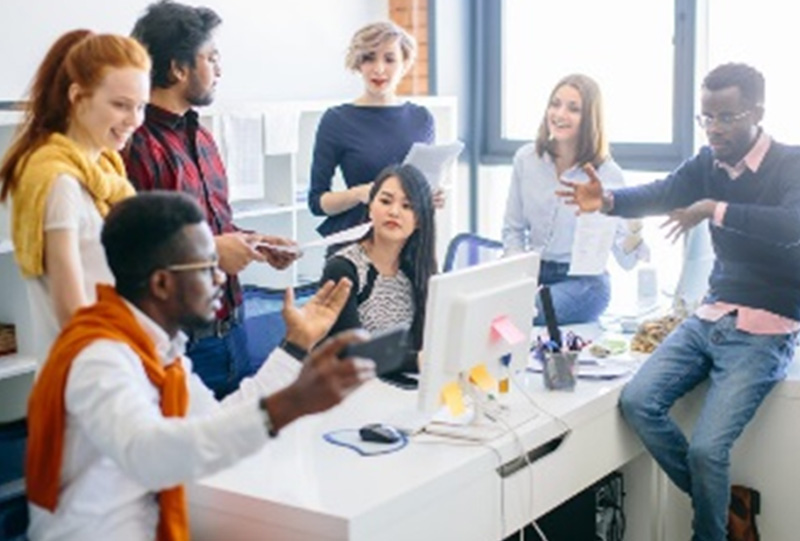 Inclusive hiring is using an intentional outreach and recruitment strategy to attract and select a diverse range of qualified candidates from an expanded talent pool.
Inclusive recruitment focuses first and foremost on hiring for the competencies and skills required for success in the role.
It is about ensuring the job opportunity is available and presented in a way that individuals from diverse communities will see themselves in the role and are more likely to apply.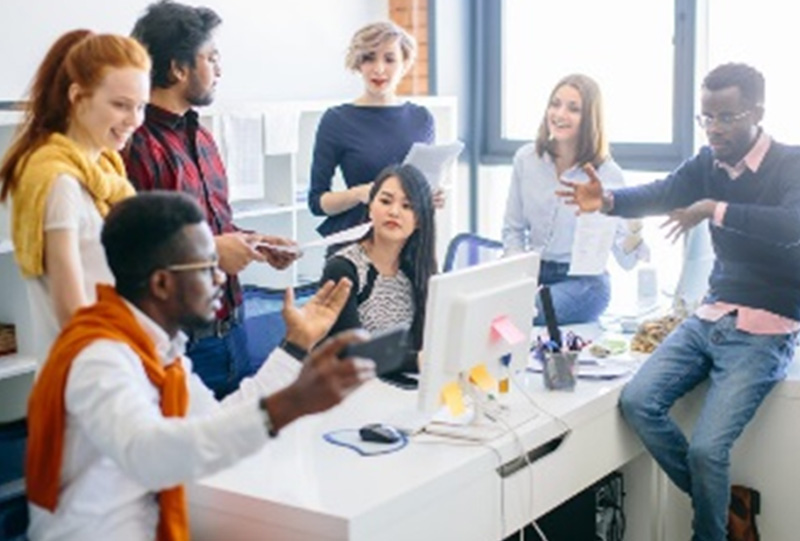 Why is Inclusive Hiring Important?
An inclusive hiring process goes beyond simply expanding recruitment to include talent from equity-deserving groups.
It is about creating a process where all potential candidates, regardless of race, gender, ability, or socio-economic background are made aware of and are provided with equitable access to the hiring process.
Inclusive hiring is an important part of broader DEI (Diversity, Equity & Inclusion) policies, principles, and strategies. If you have current practices in place to support DEI efforts within your organization now is a good time to review them to ensure they will support your efforts.
If creating an Inclusive Person-Centric Hiring Strategy is your first entry into DEI work, you will gain valuable insights into ways you can support your new hire and create an inclusive work culture of belonging as you progress across the 6 steps.
Benefits of Inclusive Outreach & Recruitment
Through inclusive hiring practices, your organization will be recognized by the community as an employer of choice.
By actively leveling the playing field for those who have historically been denied access to opportunities (due to unconscious bias or systemic discrimination) you will invite a wide range of qualified candidates that better reflect your community.
There are several tangible benefits to reflecting the diversity of your community in your workforce.
Intentional Outreach and Recruitment can: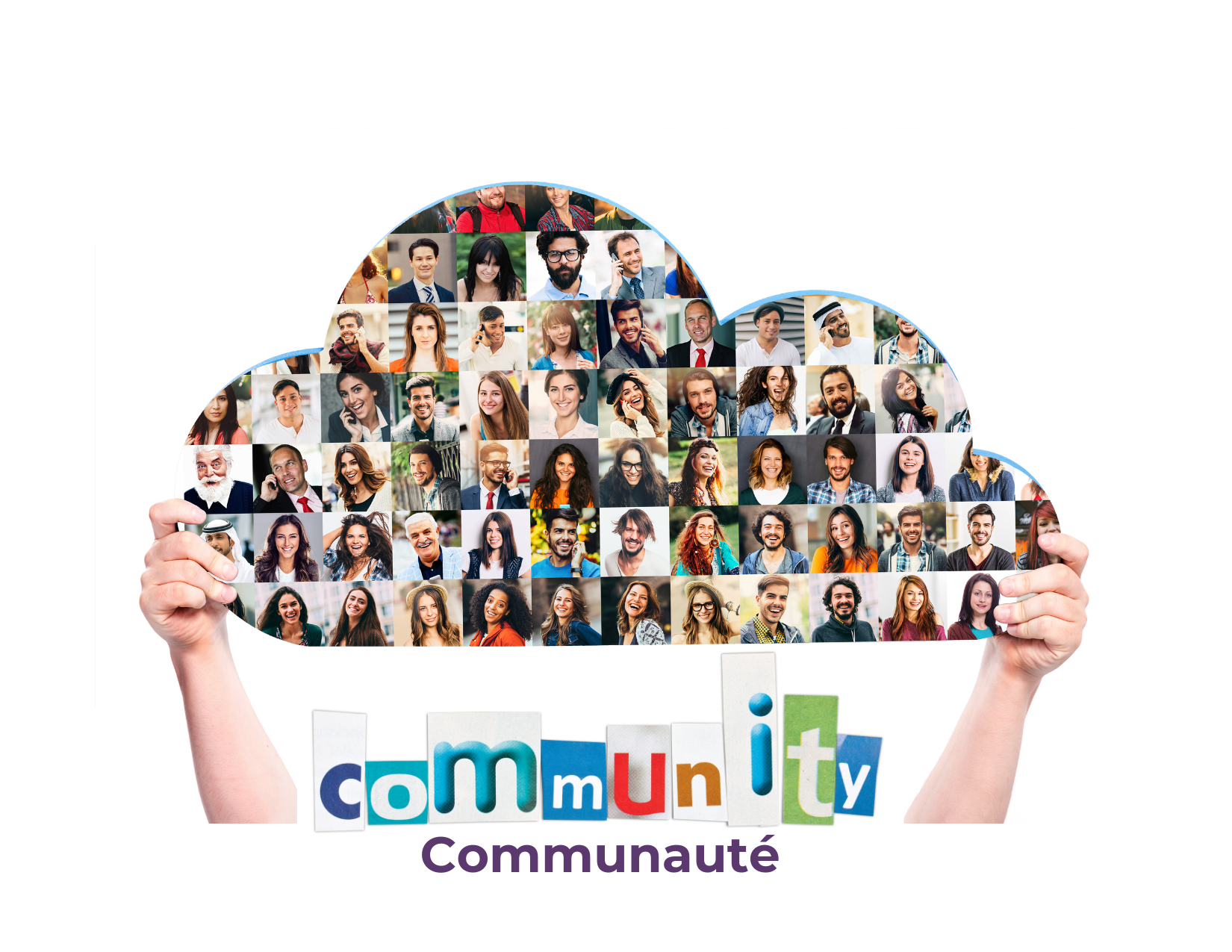 Expand your recruitment outreach.
Strengthen your company's brand and reputation.
Build connection and community relationships.
Increase company visibility with other businesses and diverse groups.
Promote and increase cultural understanding.
Develop insights into diverse perspectives and ways of being inclusive.
Promote understanding of the unique needs and contributions of a diverse workforce.
An Employer of Choice can:
Improve employee retention and sense of belonging.
Achieve higher levels of productivity and innovation among your workforce.
Boost your bottom line.
Support activities and develop ways to successfully integrate new hires and particularly persons of different races, ethnicities, genders, and backgrounds, into your workplace culture.
Engage team participation in creating and sustaining a welcoming work environment where all team members can succeed.
Getting Started!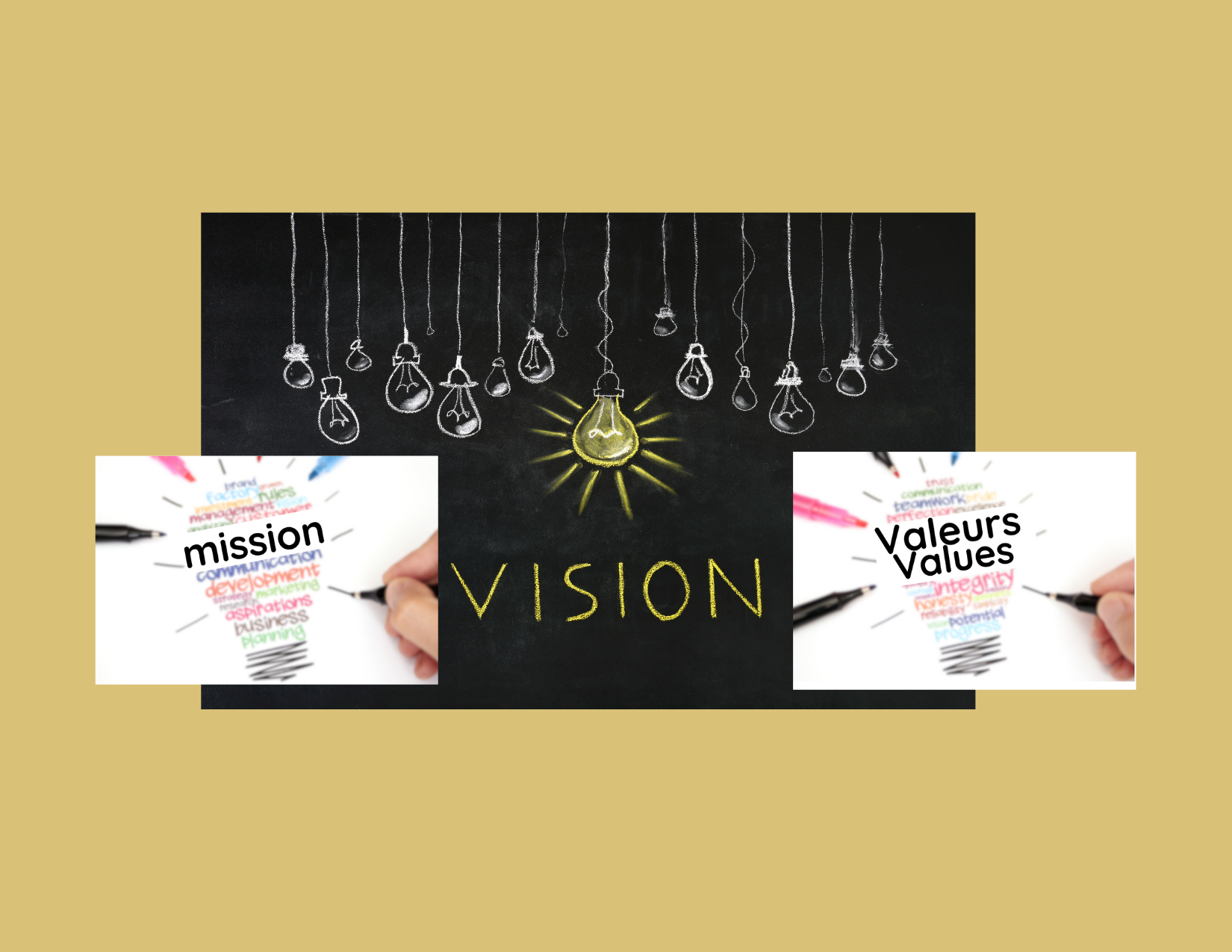 So you want to hire? To ensure that you attract and recruit the right person for your organization now is the perfect time to remind yourself of why you do what you do. Think about the product(s) you deliver or the need(s) you meet and the people or groups you serve.
If you use a formal Vision, Mission or Values (VMV) to guide your organization consider how they reflect your desire to be an inclusive employer. Perhaps you have an IDEA statement that indicates your commitment to promoting inclusion, diversity, equity and access.
This moment of reflection will set the stage and help guide you through the next steps in this inclusive hiring solution.
In the Activity below Take a Moment to Consider and Capture:
Why – you are in business or how your organization came to be? (Vision)
What – product, service, need, persons, or groups of people you serve? (Mission)
Understand the unique value your business/organization provides – so you can communicate it clearly to potential candidates. (Values)
Both your current and future hiring needs.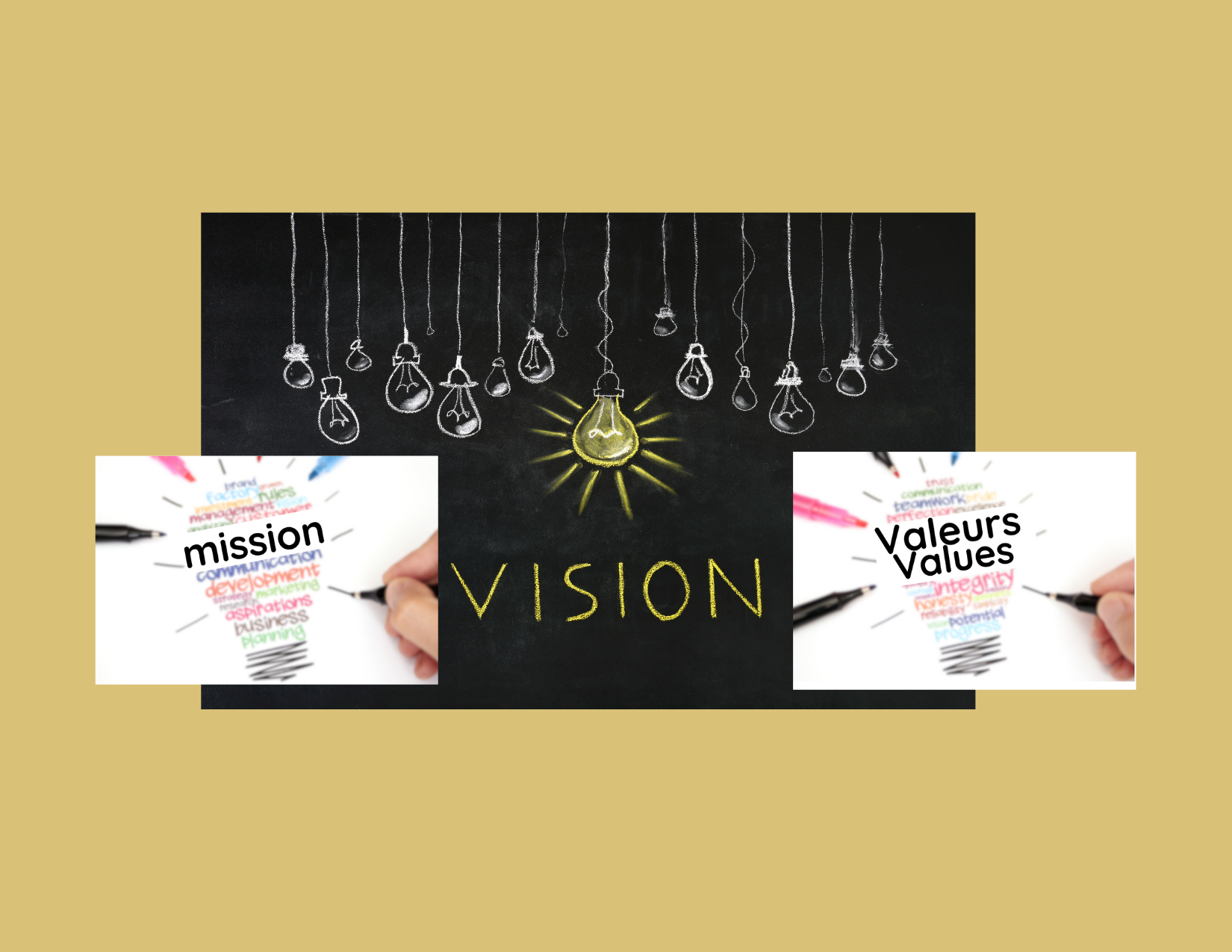 Developing an appreciation for how the diversity within your community can benefit your organization is an important first step.
There are a variety of ways to begin your community outreach.
Your Municipal, Provincial and Territorial Websites, Economic and Workforce Development, Boards of Trade/Chambers of Commerce, Universities and Colleges, United Way and local library can all provide assistance in gathering specific community data.
No one source will provide a full picture. Always keep the source in mind as it was collected to meet the particular needs of the industry or organization being served.
For example, there are segments of the Canadian population that may not participate in national census activities.
There are lots of other sources such as AreaVibes Canada or real estate data that can offer some insight.
The good news is that there are many trusted and accessible sources for you to explore.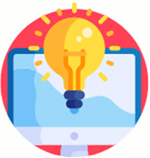 Check out this resource:
Explore links and tips on how you can access reliable community-focused data.
Understanding how your organization reflects your community can help you know where to expand your recruitment outreach.
It is also the foundation for developing and sustaining diversity, equity and inclusion strategies in any organization.
Building community relationships is good for your business and organization and it takes time.
The resource below introduces several ways that you can strengthen your community engagement in the long run.
Note: You will also find some specific tips on how to reach out to specific community leaders to help you develop a more inclusive hiring strategy.
Step 2: Completed
In completing this step, we are better prepared to know where we want to expand our recruitment. As you move to the next step you will apply the insights gained from increased understanding and developing relationships to promote an engaging and inclusive hiring campaign.
Take What You Need - When you Need it - Come Back Often!
Resources/Links:
See the detailed list of all resources and citations used in the development of this step on the Resource Citations Page.
NEXT …